MR Roofing System for Metal Roofs
Here at Eclipse Commercial Roofing, we know how to save homeowners and companies money by upgrading their metal roofing.
With Conklin's MR System, we can restore your existing roof metal roof with a waterproof restoration process that's guaranteed for 18 years! You can achieve up to 30% energy savings and extend the life of your metal roof. The MR System is also dirt-resistant, meaning less maintenance for you!
Our commercial roofing restoration and repair services work great for businesses throughout all of Ohio.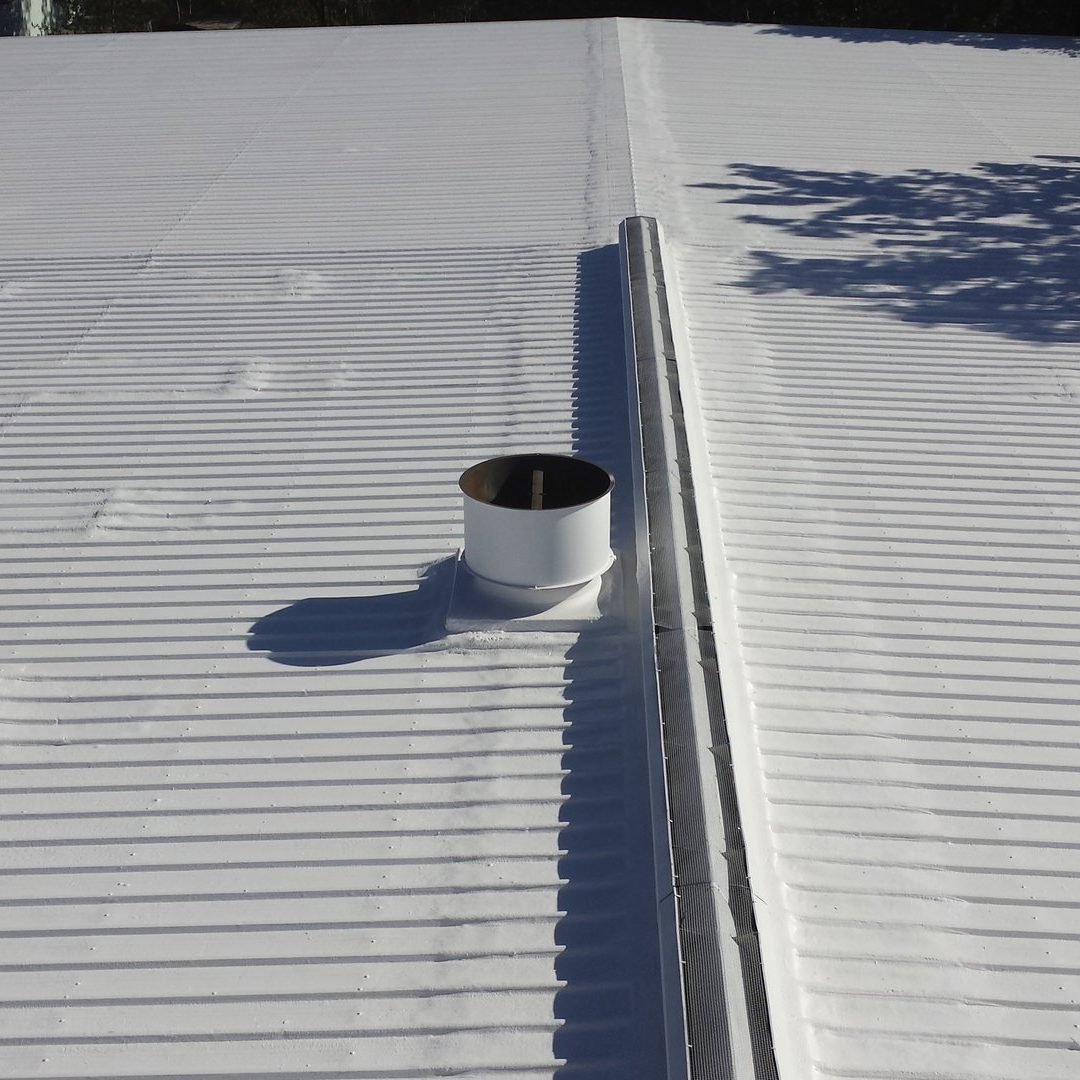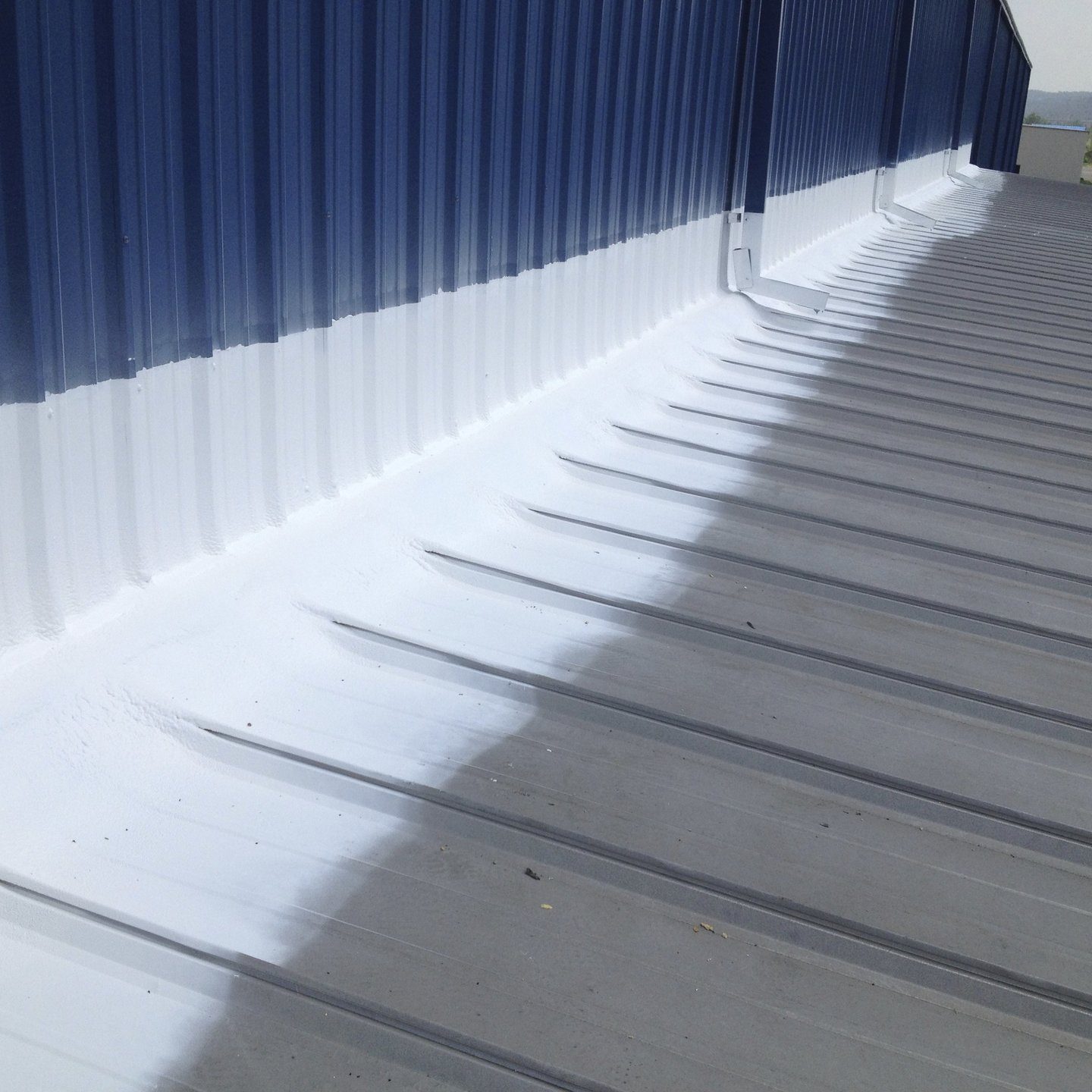 Ready To Get Started On Your Commercial Roofing Project?